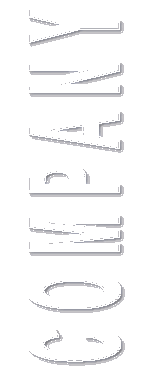 ILAS Trafilerie s.r.l. operates in the field of manufacturing and trasforming special carbon and stainlees steel, mainly through the following processes:




COLD ROLLING AND COLD DRAWING


ANNEALING


HOT ZINCING



It started its activity during the '70s, as flat wires producer and cold rolling
specialist. Later on - in the '80s - it improved its production system by a vertical
integration program which led it to develop additional key-workings, such as patenting and cold drawing.
As consequence of this operation Ilas has been able to broaden its products-array and reference markets, and to deepen its production capacity and qualitative controls.

Thanks to the experience and technical acquaintances of its skill workers, to the methodical attention for quality standards and for researching optimal raw materials, ILAS is today able to put itself forward as qualified supplier to a wide range of manufacturers. Specially to those that turn out - transforming wire and metal strap - products and components in special and carbon steel, to be used in various and sofisticated applications, and different industries.




To warrant the streamlining of these possible realizations, ILAS pays special attention in reducing the time of carrying out orders and to the requests for particular products or technical specifications.
In this way it realizes an important part of its quality strategy: to base its activity
on a deep and solid support of technical skills - related to materials and working
methods - to offer production capabilities and personalization possibilities
at the highest standards.