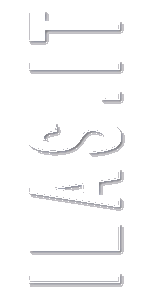 At ILAS we have been working for more than 35 years in special carbon steel, stainless steel and particular alloys cold rolling. We are also specialized in cold drawing processes.

During this period we have changed many things, basicly due to our
sensitivity towards innovation and products' quality. That's why we have
progressively improved strategies and organization of our production systems,
with the purpose of being always focused on the market's demand.

We have kept unchanged, instead, our approach to problem solving, made of professional competence and availability for offering support and technical advice.

This is the characteristic that we have retained as an heritage
for us and for our italian and foreign partners and customers:
this is ILAS' tradition.